Companion

Services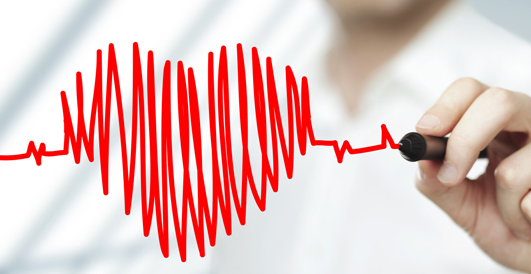 Apex Home Health Care is the ultimate platform to connect with exceptional caretakers for senior home health care services. You just focus on your work and leave your loved one personal care services to us. Be it a Diabetic Care, Ostomy Care, G/J-Tube Feeding, Wound Care, Medication Management and Teaching, I.V. Therapy, Catheter Care, Pre or Post Operation Care, we'll cater to all your needs. We understand people need Home Health Agency Boca Raton as they age to effectively handle life's challenging goals. Our professionals take every measure to make sure your loved ones safely remain healthy and pleased in the comfort of their homes.
Personal Care Services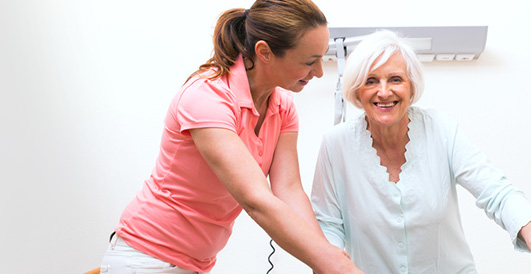 We are focused on providing Florida Home Health Care to seniors that you can trust for their good health. Our team strives to offer premium quality personal care services to dependable people by understanding their needs. With extremely loving and caring energy we offer personal care services to the elderly and disabled people. We offer an extensive range of home grooming services included tub/shower, bed-partial/complete, assist with bath, shampoo hair, mouth care, dressing assistance, and perineal care. No matter if you're looking for a professional caretaker or dedicated companionship provider, we will help you in just a few taps
Housekeeping Services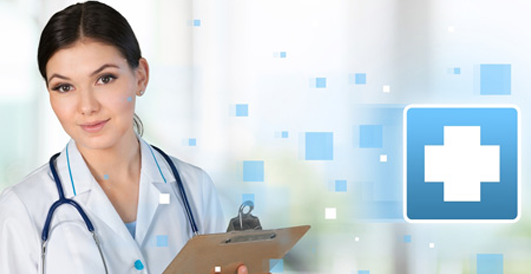 With a team of qualified caretakers, we provide exceptional housekeeping services such as transfer assistance, grocery shopping, light housekeeping, prescription pick-up, medication reminders, dry cleaning, fall prevention, and a lot more. We cover everything from 24/7 housekeeping to personal care services seamlessly. No matter if your loved one is facing minor troubles or need perfect home instead senior care Florida, we are here to offer you complete peace of mind. From temporary to shifts and full-time home health care, we are here to offer your loved one exceptional caretakers.
24/7 Care Services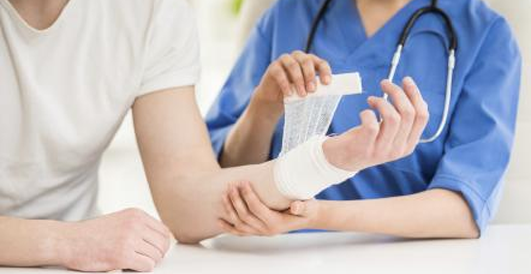 As a reliable home health agency Florida, we care deeply about the patient. We understand the needs of elderly people and care about them. There is no long wait to get your required home health care service as we are accessible 24/7. We loved and appreciated anywhere we worked in Florida. Our highly trained staff members are dedicatedly providing non-medical home health care services in Florida that cover all generations of users. We assist people in need of home care services for the elderly, and the sick. Choose our Palm Beach home health agency, if you are looking for a reliable personal care service provider, we will be glad to assist you.